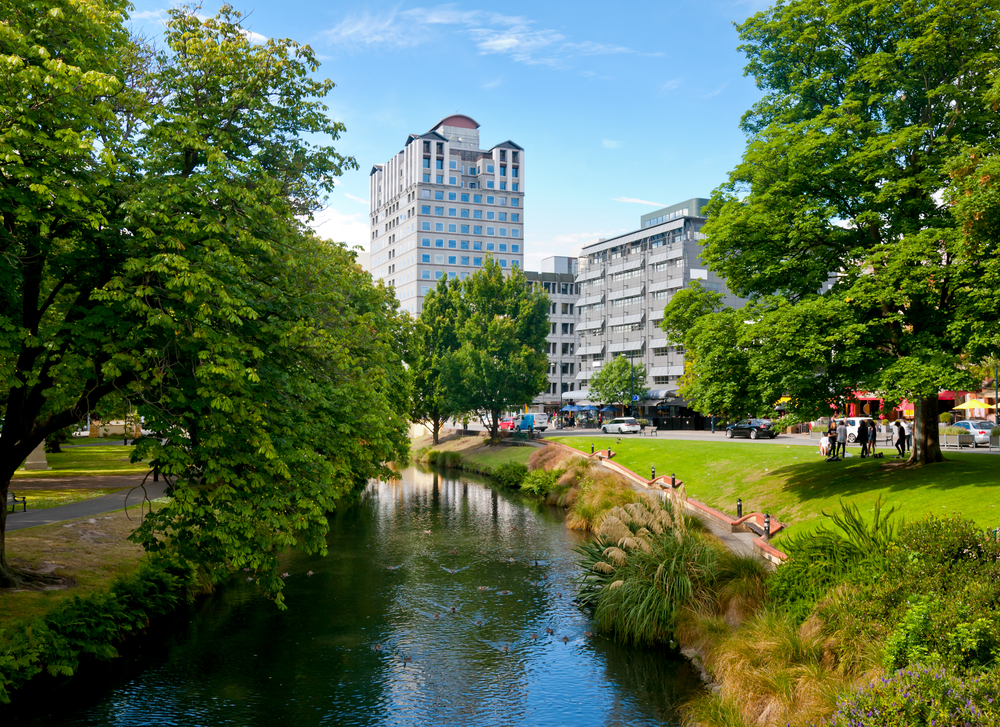 Unveiling relationships between ecosystem services and aquatic communities in urban streams
River and stream ecosystems within cities can provide important Ecosystem Services (ES) to urban population along with the maintenance of biodiversity. Increasing urbanization with land use change can affect biodiversity, impacting ES provision, but the relationships between biota and ES are complex and poorly understood. This study aims to explore relationships between aquatic biodiversity (communities' composition and structure), urbanization and ES provided by urban streams. Nine streams were surveyed within a city area (up to 8 km of the city centre) focusing on common biological indicators (i.e., macroinvertebrates and diatoms), as well as several indicators of Provisioning (N = 7), Regulation (N = 14) and Cultural (N = 23) services for this type of ecosystem.
To learn more on the outcomes of the study, please download the full paper from the link.
Keywords: Urbanization, Indicators, Macroinvertebrates, Diatoms, Ecosystem services